Past Projects
Kitchen and Household Stoves
Ullo's existing stoves are inefficient in firewood consumption and produce
a lot of smoke. We worked to design more efficient household and kitchen stoves to better the quality of life for cooks and lessen the environmental impact.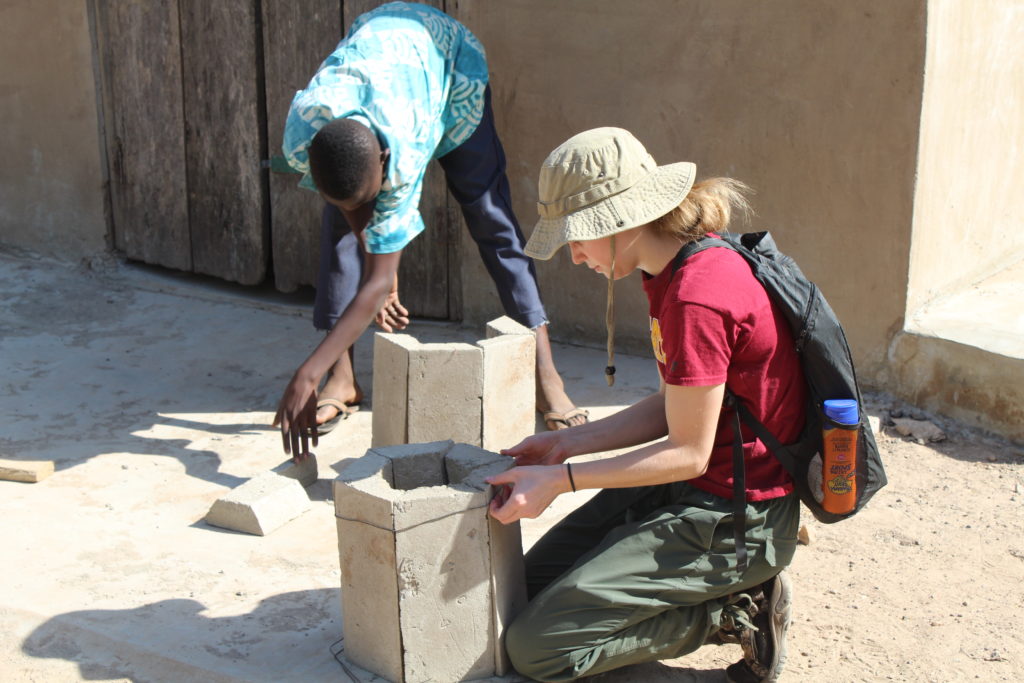 Domestic Project
A small team of EWB members worked with the Ames
community to find a local project for the club to get involved with. The
domestic project focused on building charging stations for the
Food at First food pantry in Ames. These stations allow Ames
community members who may have difficulty accessing reliable power
outlets to charge their electronic devices. This project had to undergo a complete redesign as we did not have access to the equipment on campus after we were sent home in the Spring of 2020 due to the COVID-19 pandemic. The charging station was successfully implemented at Food at First in March 2021!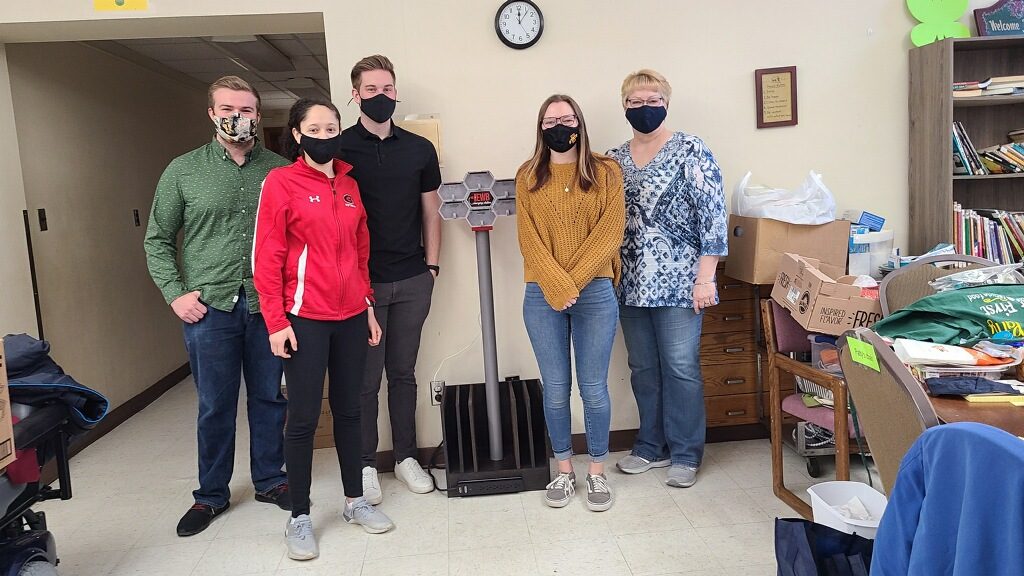 BELIZE
In Belize our chapter designed and built a fruit dehydrator to help prevent food from spoilage before consumption.
---
MALI, WEST AFRICA
In Mali, West Africa our chapter designed and built an Elephant Pump to help the locals acquire water more effectively from the ground.