Gathering for Ghana 2023
Thanks to all who joined Engineers Without Borders at our annual fundraiser, Gathering for Ghana!  Gathering for Ghana is the official launch of our FundISU campaign to continue the progress of our clinic project.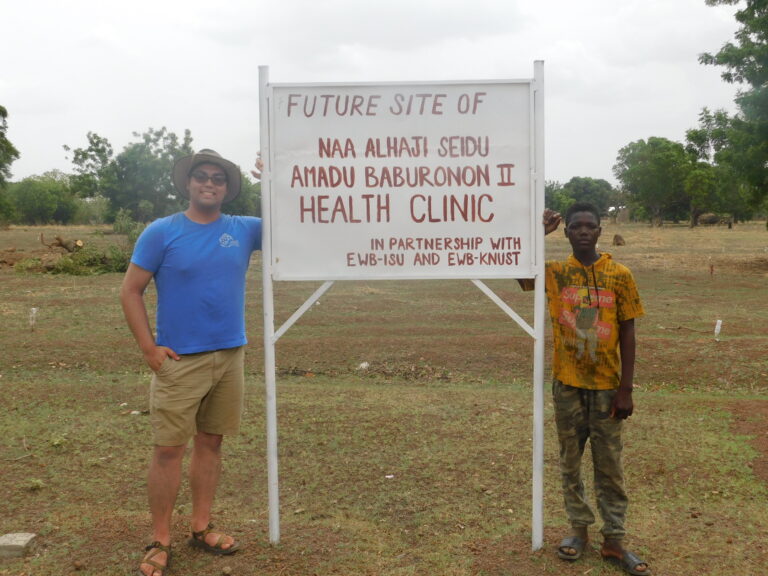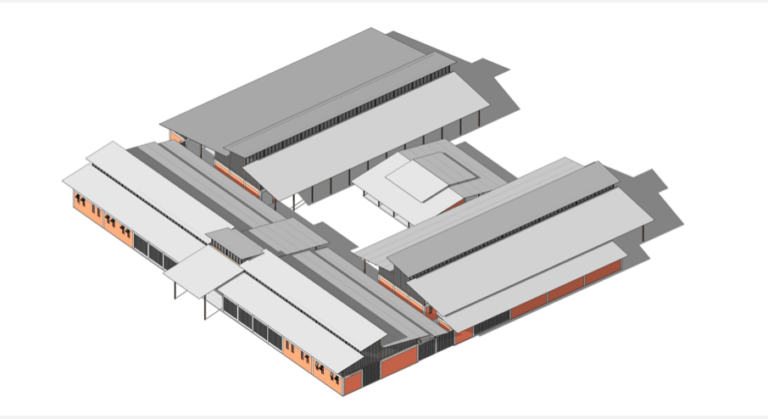 What is Fund ISU?
FundISU is Iowa State University's version of GoFundMe. It is an online fundraising platform on which donors can donate any amount of money to support our organizations and help fund our projects abroad. 
We thank everyone for all of the support. Your kindness and generosity is what allows us to make these projects possible!