Meet the Winter 2021 Travel Team!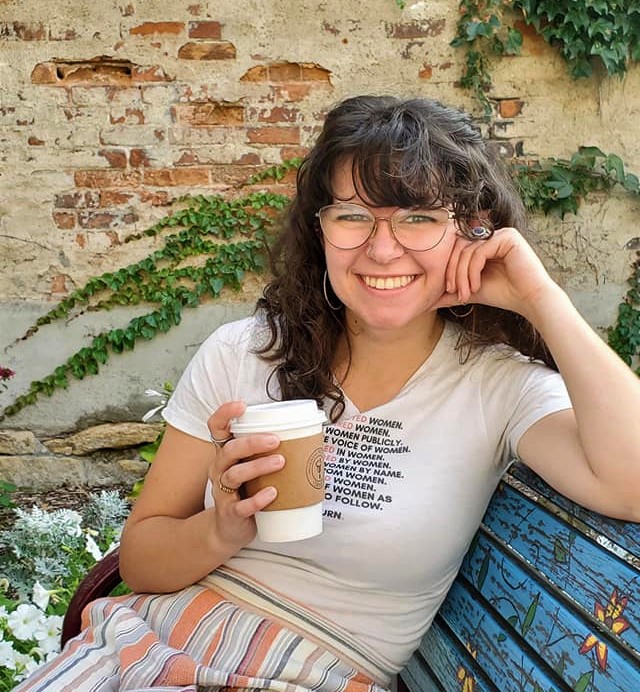 I'm Rebecca Crawford (she/her), a senior in Global Resource Systems and Nutritional Science. This is my second semester involved with EWB as part of the Sustainable Development Group. For travel this winter, I am the PMEL (project, monitoring, evaluation, learning) lead. I will be taking point on a lot of the assessment and community data gathering the team will be doing while in Ullo. In addition, I am serving at the Self-Help Internation Liasion for the team. 
I am most looking forward to experiencing a new culture and spending time with community members in Ullo!
My name is Matthew Dunning, and I'm a senior in Environmental Engineering. I've been in EWB for five semesters now. I started in the clinic power group and became the VP of Programs starting January of 2021. I also helped start the sustainable development group in the spring of 2021. I am the logistics person on the team in charge of understanding clinic sanitation. There are many reasons I am excited to travel, but I am most looking forward to the food.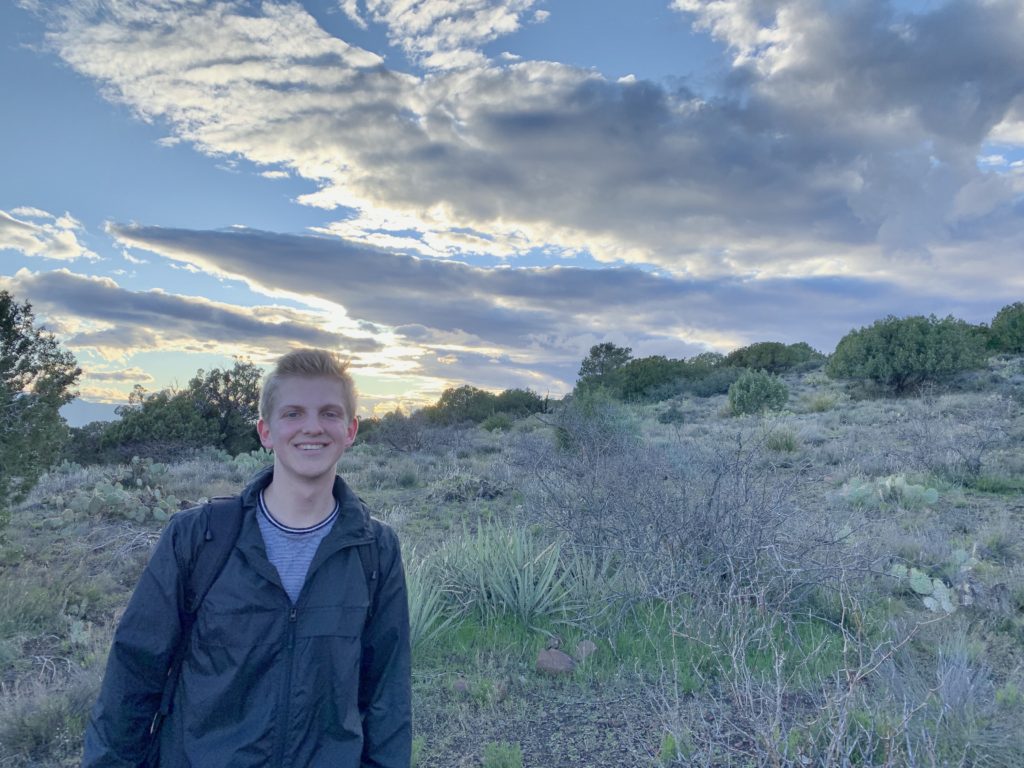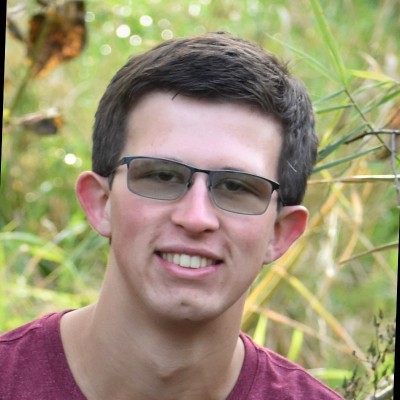 My name is Matt Butler, and I am a sophomore in Global Resource Systems. This is my 2nd year in EWB. Since I started in the club my first semester, I have been a part of the Rainwater Catchment and Irrigation subteam, including as the group's project manager for the last two semesters. This upcoming trip, I will be heading up the implementation of phase 2 of the Rainwater Catchment and Irrigation system, including connecting previously implemented rain gutter and tank system to a below-ground cement tank for storage burying pipe that leads to an irrigation system in the school garden. I am most excited to get fully immersed in another culture and see the club's impacts on the community firsthand!
My name is Libby Mullican, and I am a Junior in Civil Engineering. I have been a part of EWB for 2.5 years. I've been involved with the Water 2.0 team and have served as Social Chair and VP of Membership. I am representing the Water team for the clinic and will serve as the team photographer. I'm looking forward to interacting with the community. I am super grateful and excited to represent EWB-ISU in Ullo and maintain a strong relationship between our groups.